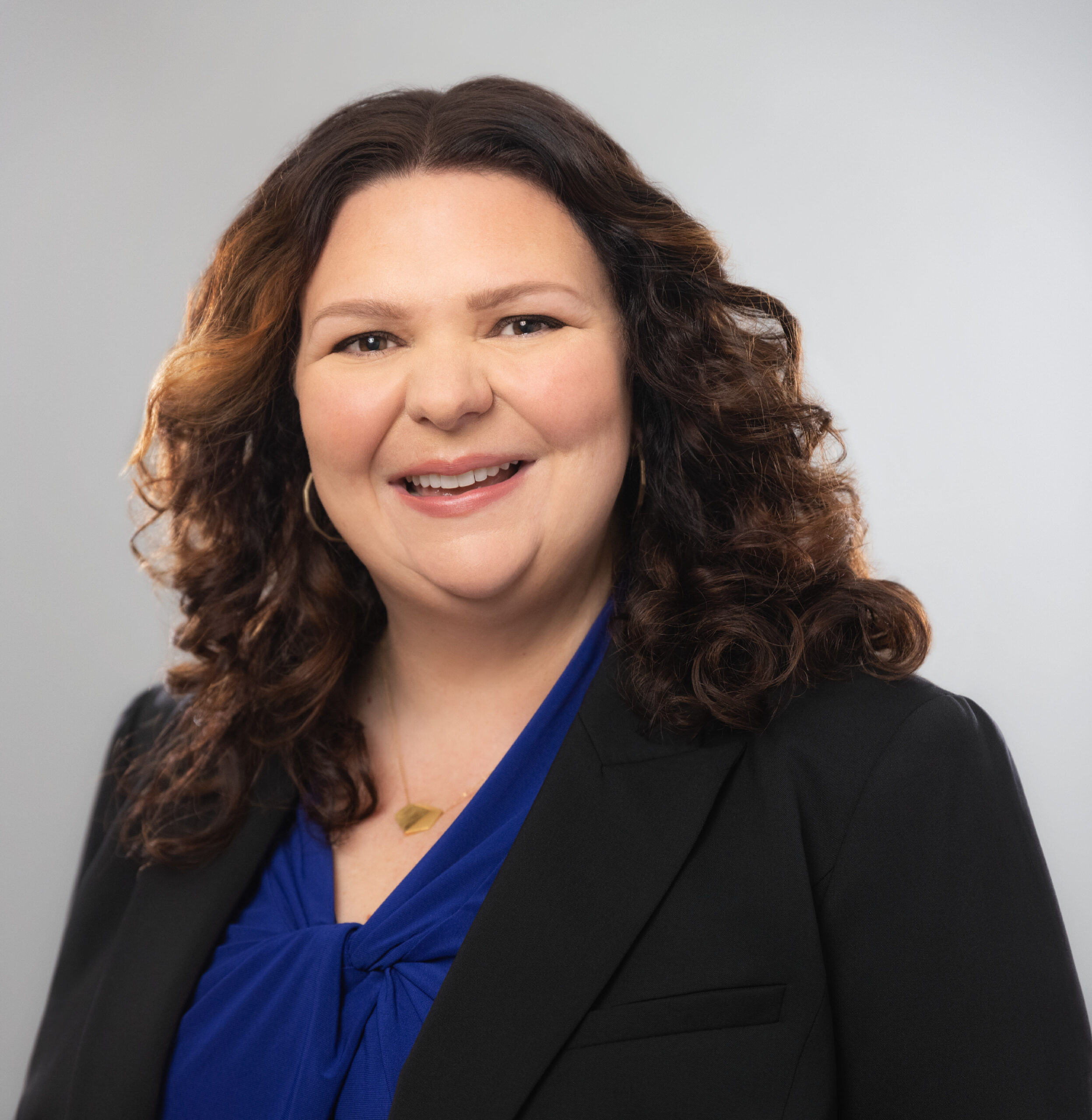 Sarah York
General Counsel
Sarah York is the General Counsel for Hudson, responsible for overseeing the legal, compliance, and tax structuring functions globally. Ms. York has held various positions, including Managing Director and Deputy General Counsel and Vice President and Counsel with a focus on European transactions and related matters. Ms. York has 18 years of experience in corporate transactions. Ms. York is a member of the Board of Managers of the general partner of Hudson as well as a member of the Hudson Risk Committee.
Prior to joining Hudson in 2014, Ms. York was a senior associate in the Dallas, Texas, office of Baker Botts LLP, where she advised on various corporate transactions, with a particular focus on M&A transactions for clients in a variety of industries.
Ms. York holds a Bachelor of Arts in Political Science and Economics from the University of Kansas and a JD from Duke University School of Law. She is also Licensed by the Texas State Bar.